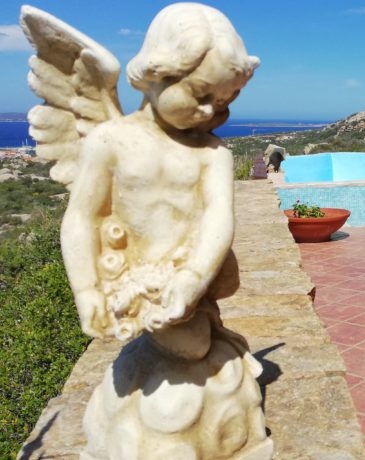 Glamourhouses Exclusive Retraits, operating in Holiday Rentals Properties and Services mainly in Costa del Sol (Marbella) and in Costa Smeralda (Sardinia) with a team of professionals with large experience in touristic services.
Glamourhouses always strive for perfection to innovate and improve for client's satisfaction, which has allowed the company to become one of the leading pioneers in Holiday Rentals Services. GlamourHouses has become a benchmark mixing real estate experience and tailored services for the clients.
With a consolidated background in real estate management and travel industry, focusing in the intimate details of the clients needs and with his exclusive approach our team is able to offer selected properties in the right locations, delivering a tailor-made services to all guests.
GlamourHouses, a brand of JV Properties Ltd based in London since 2004, operates in International Real Estate. We specifically focus on luxury residential properties, giving privileged travelers the possibility to stay in glamorous retreats while enjoying the special services we provide. We also advise on investment opportunities in the most promising and exclusive touristic locations.
We offer personalized analysis and assessment of each real estate proposition, while focusing on the best strategy based on customer requirements. Whether it's a vacation property or rental income investment we use the best tools to insure success.
Spain | Italy | UK | Hungary
 Prime Advisors KFT St Istvan Korut 27 Suite 2 Em II 1055 Budapest, Hungary