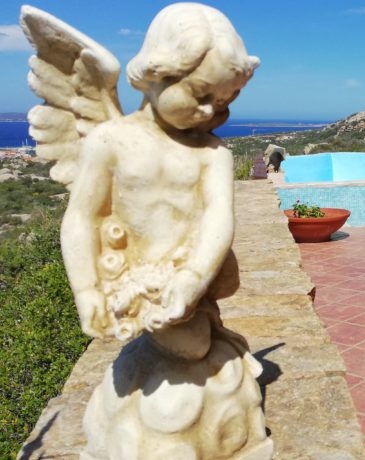 Glamour Houses
Luxury Homes Sales
Glamourhouses Exclusive Retraits, operating in Holiday Rentals Properties and Services mainly in Costa del Sol (Marbella) and in Costa Smeralda (Sardinia) with a team of professionals with large experience in touristic services.

Glamourhouses always strive for perfection to innovate and improve for client's satisfaction, which has allowed the company to become one of the leading pioneers in Holiday Rentals Services. GlamourHouses has become a benchmark mixing real estate experience and tailored services for the clients.

With a consolidated background in real estate management and travel industry, focusing in the intimate details of the clients needs and with his exclusive approach our team is able to offer selected properties in the right locations, delivering a tailor-made services to all guests.
Spain | Italy | UK | Hungary
 Prime Advisors KFT St Istvan Korut 27 Suite 2 Em II 1055 Budapest, Hungary