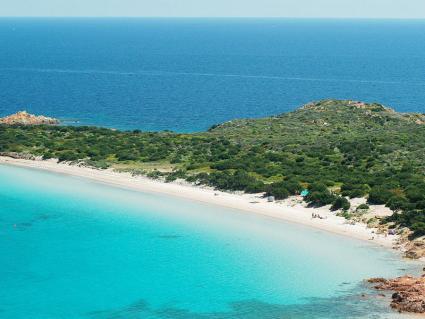 The "secret" beaches most beautiful in Italy? For Travel Channel are in Sardinia, close to the city of Olbia. The American television channel Travel Channel devoted an episode, aired on January the three most beautiful Italian secret beaches. Secrecy aside, because in Italy are famous, the drafting of the program chose Cala Luna, Cala Coticcio and Cala Goloritzè.
This is the trailer of the advertising broadcast:
https://www.youtube.com/watch?v=mU6j6WoGLlc
Posted on Facebook, where he totaled 750.000 views, and on the same tv site.